A few days back, Snapchat's CEO Evan Spiegel called India poor, enraging most of the Indian Snapchat users. A Twitter trend instantly followed up using #uninstallsnapchat after his leaked statement, "This app is only for rich people. I don't want to expand into poor countries like India and Spain." 
And, this is something most of the Indians want to do. Right?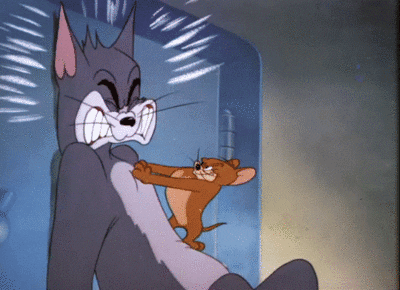 Want to know how Jaipur reacted? Check out this video below:
While most of them have already uninstalled the app, many of them have never used it! Hope, this is enough to teach Evan a lesson! Comment your views below.