Students of Rajasthan have to usually leave the state to go out and study in good colleges. Reason? Lack of good colleges, curriculum, paper leaks. But, after a long wait, Rajasthan Government is finally working towards upgrading the educational sector. The state government has announced that it will host a two-day Jaipur Festival of Education (the first of its kind event in the country) in August with an aim to enhance the opportunities in the education sector and improving the quality of existing one. First, the event would be held in Jaipur and afterwards, in other cities.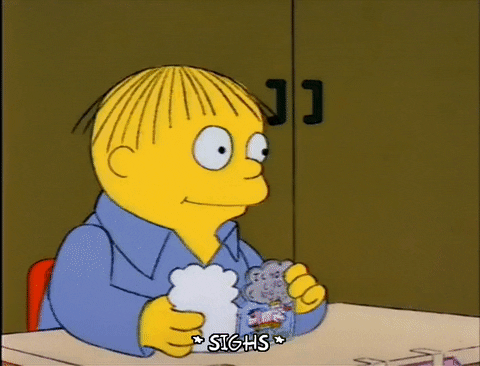 Chief Minister Vasundhara Raje on Thursday presided over a high-level meeting in regard to preparations for the upcoming festival that will be organized by the state government and Dubai-based Gems Education Foundation. The officers of Higher Education, College Education, and School Education have been directed by Raje to start preparing for the event. Vice Chancellors along with officials of universities, principals and teachers, and students from across the country are expected to participate in the festival. Raje, while addressing the meeting, said that it was urgently required to have out-of-box thinking for the training of teachers and educating the next generation.
The festival will be a milestone in the development of education in the country. It targets teachers, students, and educational institutes to have a face-to-face with the innovations and new cutting-edge technologies in education across the world so that these could be adopted here and Rajasthan could attract newer heights in this sector, she said.